Overview
Sauro Jewelry is an iconic European jewelry brand headquartered in Italy. The team at Sauro wanted to update their website and make it more e-commerce friendly. But after unpacking the company's needs, we determined the best course would be to start with a refresh and brand repositioning to ensure Sauro expanded its reach and the new website attracted and converted as many sales as possible.
To reinvigorate Sauro Jewelry, we needed to reposition the brand as the timeless style icon that it is. So, we packed up our belongings and travelled to Italy to create a fashionable new twist on a classic brand.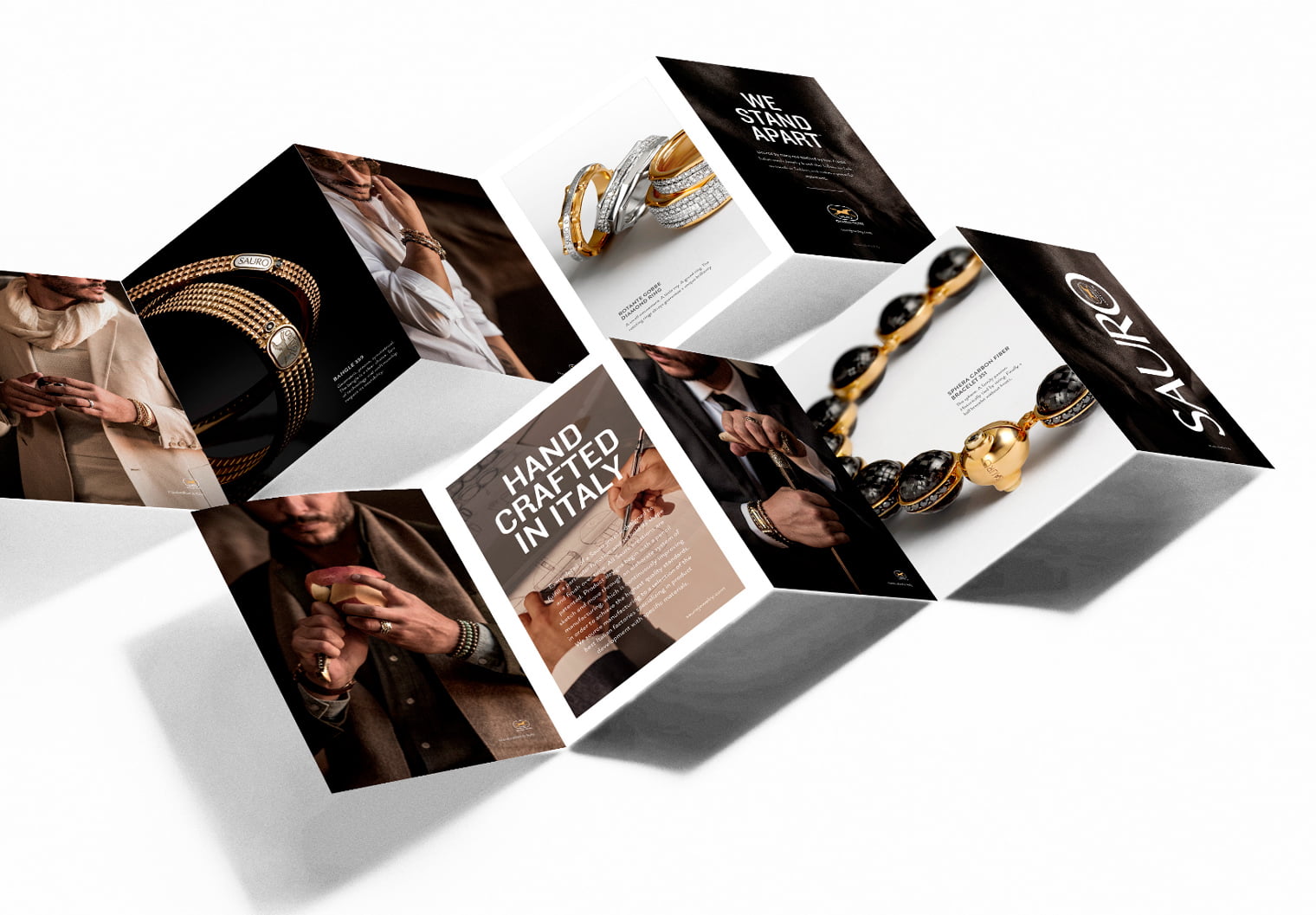 Our Approach
From the start, our goal was to set Sauro Jewelry on the path to e-commerce success and help the team evolve externally into the brand we all knew they were.
The brand needed a new voice and a better way to represent themselves to the world. This high-end, designer, bespoke jewelry company caters to first-class clientele — and we needed to ensure they looked the part and that the right audiences saw themselves wearing the brand.
Needless to say, we accomplished our goal.
The people at One Core helped us surpass all our marketing expectations. Clearly an extension of our team. Thank you.
Director of Corporate Development