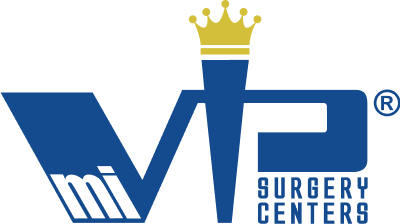 Overview
miVIP Surgery Centers, a network of state-of-the-art outpatient surgical facilities across the United States, approached One Core with a bold objective — to achieve a 40% increase in revenue and position themselves for a successful sale. With a strong focus on delivering VIP-level care and leveraging cutting-edge technology, miVIP Surgery Centers sought to expand their reach and attract individuals in need of specialized elective and urgent procedures, particularly those covered by UPPO insurance.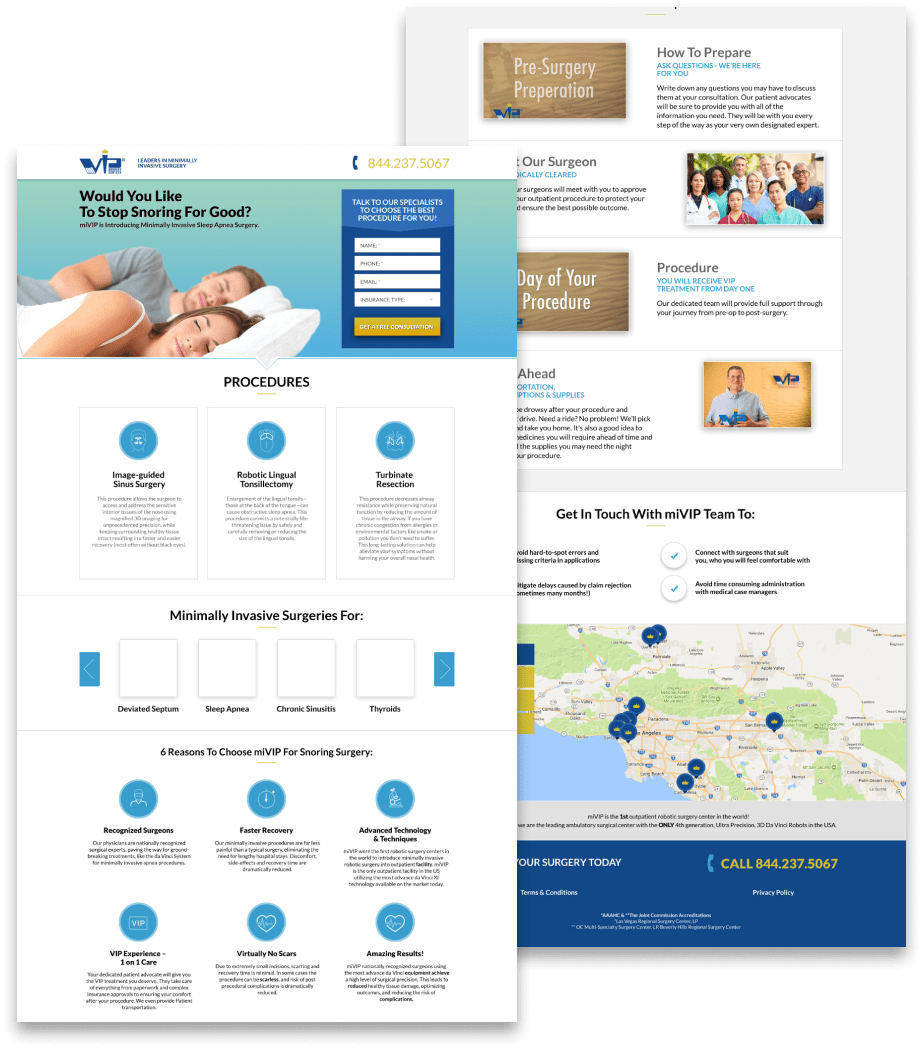 Results
61%
Achieved an exceptional 61% surge in lead volume without any additional media spend.
16%
Delivered a remarkable 16% increase in conversion rates.
40%
Increased company revenue growth by 40% YOY.
Our Approach
To help miVIP Surgery Centers achieve their ambitious goals, One Core deployed a comprehensive suite of services and solutions, including creative strategies, media marketing, organic social initiatives, CRM integration, marketing automation, conversion rate optimization, and web development.
By combining data-driven insights with our expertise, we built a scalable sales structure that optimized profitability, elevated sales performance, and successfully achieved the target cost per patient acquisition.
In the past, our focus was solely on tactical marketing efforts. However, One Core opened our eyes to the power of funnel marketing and media buying, transforming our perspective. They have proven to be much more than just a marketing provider; they are an invaluable strategic partner. Our engagement with One Core resulted in campaign scalability, a remarkable performance improvement, and substantial value added to our business.