Brands that trust us
Our clients range from exciting new startups to some of the world's most recognizable brands. Every project is an opportunity for innovation and a milestone for achievement.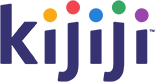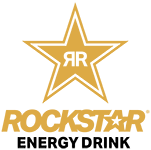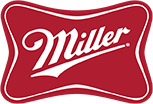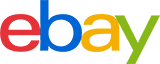 One Core is your partner in progress — when you grow, we grow with you.
This is
One Core
Growth. Smarter.
Get a Free Assessment.
Whether you're seeking a tailored strategy, have questions, or want to discuss collaboration, we're here to help. Complete the form below, and let's start a conversation.