5 Technological Advancements Shaping The Future Of Content Marketing
Content marketing will change drastically in the next two to five years, are you ready? With artificial intelligence, cloud-based machine learning, gamification and more online content is set for rapid evolution.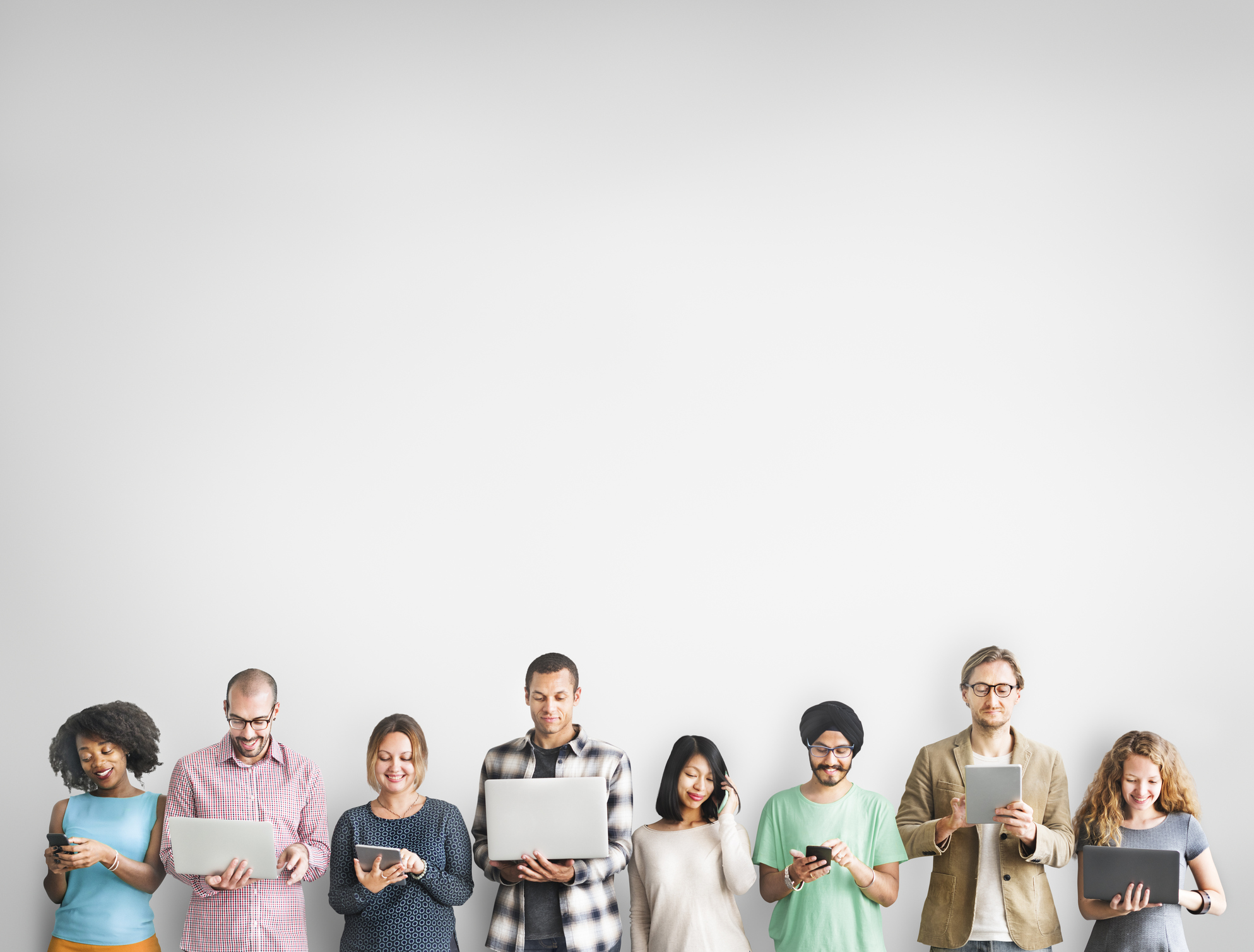 Content marketing has always evolved based on medium. From cave paintings to the very first newspaper, television ads, product placements and the Superbowl half time show - there has been no end of outlets for humans to tell their story. For the last few years, the internet has been exploding with content as a result of Google's changing algorithms and the value they award to prolific websites and unique articles. At the same time, computer science has been pushing the envelope, striving to achieve the level of sophistication that a human mind demonstrates when processing information. Content marketers have always been teachers. It is only now, in the age of big data that content marketers are expanding their classrooms to include not only humans, but newborn AI's.
With this in mind, here are the top 5 new technologies that we predict will change the content marketing landscape drastically within the next 2 to 5 years:
Interactive Content Interfaces
At present, the use of educational CMS's is increasing with the development of programs for interpersonal learning, gamification, analytics, and positive user experience. Among all "other" programs, social understanding is gaining visibility. It may be defined as an informal approach of learning through community forums, and blogs, talks. Such systems provide avenues for interaction with different members.
Associations want to formalize this channel of education by using web content management (WCM) to collect information from Facebook along with other social platforms. The data captured may then be examined for the sort of information discussed by the students. While managing the process, companies may update articles and include materials that can help pupils get a better e-learning experience. Once this approach gains momentum, the worldwide instruction-content-management-market may be driven by it.
Flexible Learning Technologies
These technologies are data-driven, sophisticated online platforms that adapt to student relationships and organizational goals. In addition, they provide the kinds of assets and articles the learner needs in a particular stage of development. Versatile learning systems are enabled by machine learning systems and can provide exercises that are personalized when needed. Machine-learning technology uses artificial intelligence to learn patterns created by end users. This is not a preprogramed helps and performance to deliver custom-made alternatives for students. Many leaders in institutions envision that these adaptive learning technologies can improve the offerings of e-learning and will adopt CMS to efficiently deliver content to pupils.
Gamification In E-learning
Gamification includes game mechanics and game design methods in a non-gambling context. Gamification is considered a powerful tool to engage workers, motivate positive employee behaviour and develop skills. It enables the consolidation of game mechanics and gameplay elements into e-learning courseware to make online learning more interactive and exciting. Elements include leader boards, factors, degrees, and achievement badges. Gamification can be used in programs such as loyalty programs, social networks, worker training plans, and financial service sites.
Machine Learning and Artificial Intelligence
The decision to help make the system more extensively accessible comes following a widespread shift towards deep learning and artificial intelligence. Machine learning will enhance efficiencies and make human jobs a little easier, although it's doubtful that these machine-learning devices will take over completely. However, cloud machine learning will provide insights for everything from teaching past knowledge/existing data through to making forecasts.
Cloud- Based Machine Learning
This shift is a large step in what technology gurus are calling "what's best" in terms of machine-learning. Experts state that the future will continue to maneuver towards the cloud and many more adjustments will take place in this direction in the longer term. Over the next five years, scientists are expecting to see a change in computer science that is greater than in the last five decades.
Google has been pressing for machine learning, which fundamentally signifies it's merely an issue of time before the remainder of the world's tech sector moves with this towards cloud stages.
What's perhaps most significant about Google's statement is their obvious power play towards taking-over the cloud market first. It is one of the boldest statements in the space we've noticed yet, although other companies are honestly racing to it.