Five Top Email Marketing Practices to Ramp Up Sales for Black Friday and Cyber Monday
For the very first time, Cyber Monday sales are slated to exceed $3 billion, an 11.5% increase from 2015. This means there is a huge opportunity for email marketing - here are the five top ways to help drive online sales and boost revenue and continue to build brand loyalty.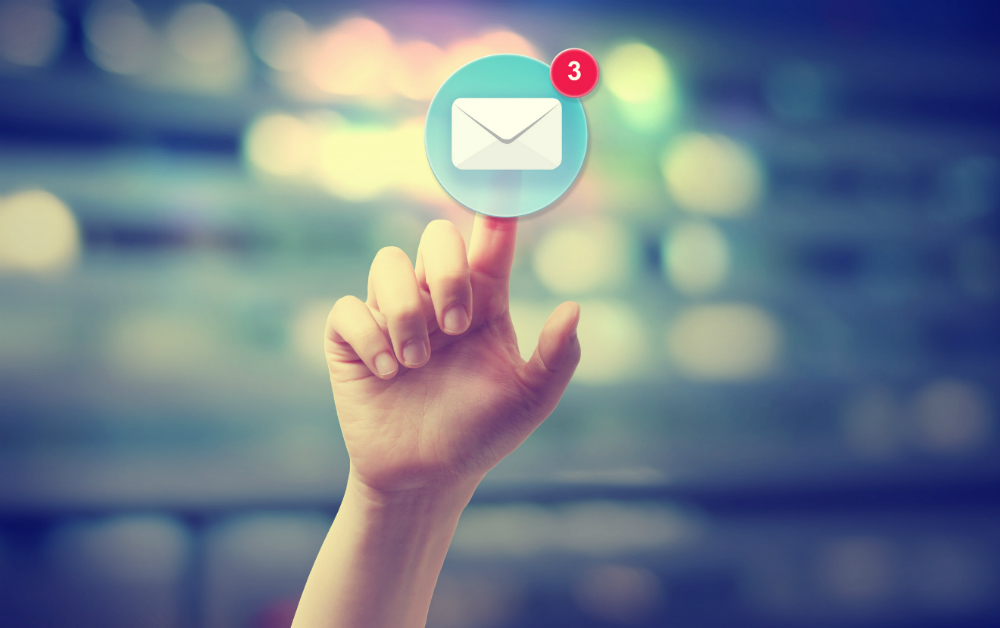 Cyber Monday is one of the biggest online shopping days of the year and a perfect time to offer flash sales, daily deals, discounts, promotions, contests, and special offers. This year's Black Friday deals are expected to be bigger than those of 2015. For the very first time, sales are slated to exceed $3 billion, an 11.5% increase from 2015. This means there is a huge opportunity for email marketing. Cyber Monday shoppers still very much rely on email marketing to learn about your great deals offered at your eCommerce store. This article will focus on the five top ways to help drive online sales and boost revenue and continue to build brand loyalty.
Carefully Target Your Email List
Maximize your marketing efforts by building on what you already know about your customers. Tailor your email holiday marketing efforts by cultivating your email list carefully according to demographic information and customers' previous actions. Those who are on your list have already established brand loyalty to your eCommerce store either as customers or prospects and therefore, these would be more likely to either opening the email or visiting your store or both. Just make sure your current eCommerce platform has the capacity to satisfy a large range of operations including email analytics and issues related to click fraud.
Align your email marketing with the wider marketing strategy for Black Friday
Because Black Friday and Cyber Monday are limited time offers, create a sense of urgency by using email marketing to let your prospects know when these products get immediately released. You can also remind customers to continue to follow your social media channels for exclusive offers.
Align your email marketing with day-after sales
So many eCommerce sites will be racing to promote Black Friday and Cyber Monday specials. But what about offering specials the day after the time limited offers end? In your email, you could offer a coupon code to be redeemed after Black Friday or Cyber Monday. Set your store apart by reminding visitors about all of your other great promotions available both during the after the big day. Just make sure your eCommerce platform supports
Optimize Your Email Campaigns for Mobile Users
According to Think Tank Gartner, eCommerce-driven mobile revenue will surge by at least 50% by the end of 2017. And this trend shows no sign of slowing down. This means that more than ever, consumers are using a mobile device to visit a retailer's site. Therefore, make sure your email templates are taken full advantage of the responsive design of an integrated and automated eCommerce platform so that you can cater to a wide range of mobile users including those that work with Apple Pay platforms.
Get the Customer to Close Abandoned Shopping Carts
There's major fortune in the follow-up! You didn't expect this to be an email marketing strategy, did you? According to this article, only 52% of the eCommerce merchants actually sent out an email to those customers who abandoned their shopping carts. And only 20% of abandoned carts triggered a reminder email! Do you realize how much potential money is being left on the table? These are interested prospects who are interested in your products! There are many reasons for idle shopping carts – mainly they've gotten caught up with the rush and didn't quite close the cart.
Aim for 100% of abandoned shopping carts getting a reminder email and use the email marketing suggestions mentioned in this article to get your prospects to close the sale. In order to run a successful Cyber Monday or Black Friday campaign, you need to plan beyond that just one day! And on that note, why not use this email subject header: "we've got your goodies" that refers to idle items in the "stocking filler" or "Christmas shopping" "Chanukah shopping."
As you can already see, Black Friday and Cyber Monday are extremely important for email marketing and as online sales continue to represent a huge chunk of Black Friday shopping; this is a fantastic and huge opportunity for email marketing. When you optimize email marketing campaigns to satisfy your customers' needs for deep discounts as many continue to scout for special details, you will be a win-win for your brand and the customers you serve.
---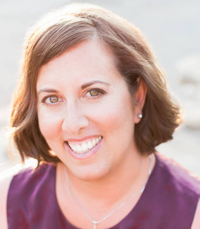 Dorit Sasson is the founder of the Giving Voice to Your Story website and Giving Voice to Your Courage weekly podcast. Her mission is to support heart-centered business owners and heart-centered authors as they find their brand voices, share their unique stories,gain more visibility, establish themselves as experts, and create authentic marketing messages, all through the use of smart content strategy and engaging copywriting.
"If you've enjoyed this article, I actually created a free course on how to build an engaging platform for launching your book. Click here and you can get it absolutely free. Register for your free teleseminar on 3 easy steps to get more online fans prior to launching your book."