OneCore Media Records Another 5-Star Review on Clutch for Amazing Digital Marketing Services
Looking for an agency you can trust? Look no further, our team is always ready to take on new challenges and help companies reach their goals!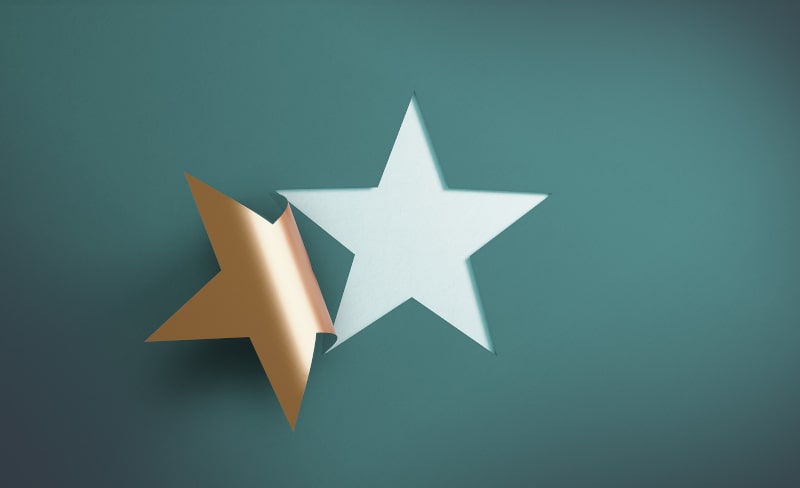 A lot of companies know the importance of lead generation and have mobilized countless efforts in hopes to achieve their goals. For B2B companies, a lot of their content marketing efforts are geared towards improving and solidifying their lead generation endeavor.
There are a lot of ways on how you can improve your lead generation. Some companies utilize the power of landing pages in order to attract more leads. Others have been sticking with LinkedIn, especially for B2B companies, as their biggest lead generation platform. To be fair, it is wildly recognized and is a hub for businesses and service providers alike.
Moreso, a lot of companies are not successful with their lead generation because of multiple bottlenecks. For most businesses, the lack of resources is their biggest concern when it comes to generating more leads. They often point out the lack of staff, budget, and time to effectively carry out lead generation efforts. Some companies and businesses don't have the luxury to pursue email, event, and content marketing due to these shortcomings.
This is the very reason why outsourcing or partnering with another company to help you with your lead generation is efficient and cost-effective.
Of course, without a great partner, your lead generation efforts may still not completely work. Knowing the agency or service provider that will aid you will make or break your goals. You need someone who is knowledgeable about the industry and is experienced enough to provide guidance and wisdom.
We are a digital marketing agency that can surely help you with your lead gen challenges! At OneCore Media, building a comprehensive and custom-tailored marketing strategy is key in achieving our client's goal. We don't just give you templated strategies. Our team listens to your short and long term goals and find the best way on how to achieve them.
One of our latest works with a university is a great example! We were hired to help promote their new site and graduate programs. Apart from digital marketing, our team also created a bespoke enrollment system to help with the client's enrollment management. Here a preview from our Clutch profile: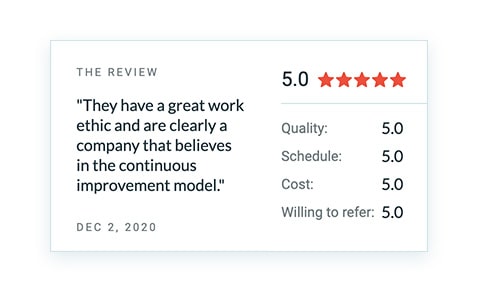 Here is what the university's VP for administration has to say about the service we provided:
" I can honestly say that without OneCore, we would not have succeeded this past fall, and we would have had no hope of success for this coming winter session. Currently, are only a few students below our target and we are on track to exceed our target in only our second cycle of recruitment."
If this isn't enough, you can also find our company among the best agencies on The Manifest website. They are a listing website where you can browse company projects and listings to help you choose your next project collaborator.
Looking for an agency you can trust? Look no further, our team is always ready to take on new challenges and help companies reach their goals! Contact us today so we can elevate your digital strategy to the next level.