7 SMM Tools Your Business Needs in 2017
There are social media management systems that offer high functionality for efficient managing of your social media accounts. In today's business-oriented world, it is of great importance to save on time, and online-site management software allows you to save on time.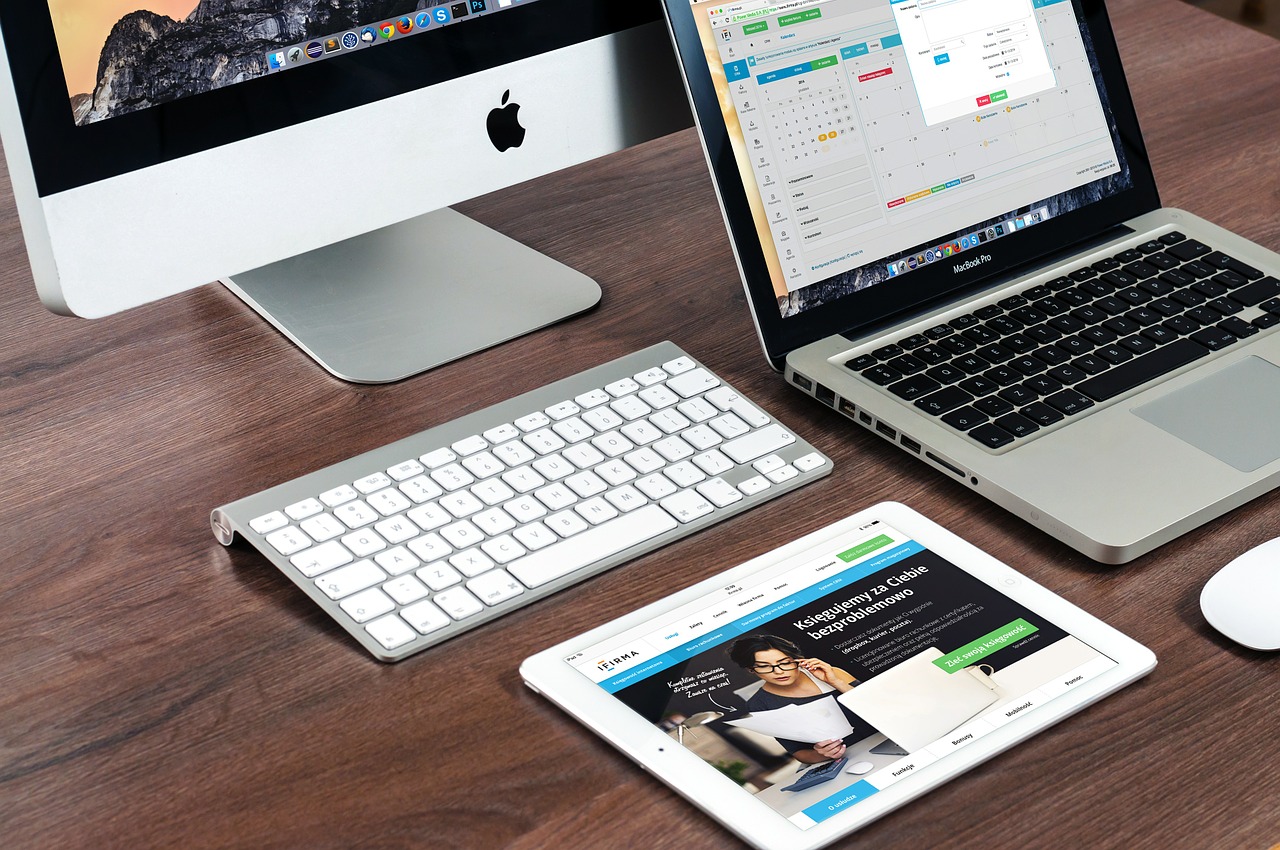 New technological systems are shaping online marketing modules. For a better competitive edge, it is the tacit mandate for business ventures to invest in digital tools and resources to manage social media presence, in a bid to remain technologically relevant.
If you do not consider yourself a marketing expert, you may be lagging behind with the new wave of technological marketing tools available to you. With several networks and consumer channels continually shaping digital marketing, remaining relevant or connecting with your target audience may feel like an infinite battle. Online marketing tools are changing consumer behavior at lightning-speed. Automation has become a strategic promotional strategy, enhancing consumer-brand interactions.
Amid all of this there are social media management systems that offer high functionality for efficient managing of your social media accounts. In today's business-oriented world, it is of great importance to save on time, and online-site management software allows you to save on time.
So How Do Your Bridge the Gap?
The first thing you ought to do is to identify a high-performance social account management systems software. Apart from enabling digital marketers to easily and quickly administer their social media accounts, the software also allows one to have an appointed time for post updates, propose comments and to promote their updates. Online social site management tools are majorly utilized by marketing and communication agencies to share insightful content for a robust product campaign to maintain an active digital platform.
The tools provide sub-tools such as:
Easy user access controls, content libraries, archives, timelines, and schedules
Allow for page monitoring and software for social analysis
Are you in dire need of time-effective social media management software. We have compiled seven of the best tools in 2017 to save you time.
HootSuite
Hootsuite is the most popularly utilized social media management tool for individuals to coordinately undertake campaigns throughout many social sites such as Facebook and Twitter from a standard web-based dashboard.
David Kley of Web Design and Company and a Forbes Agent said, "Regardless whether you are simultaneously handling multiple social media accounts, HootSuite eases the work. It makes upload posts, schedule posts and to manage the account administration. Further, the company has a robust training program that teaches how to think about online marketing in its entirety critically."
Buffer
Buffer allows the sharing of posts to online social sites like Twitter, Instagram, Facebook, Pinterest, LinkedIn and Google+ -all from the same dashboard. The software is easy to navigate, and a user only needs to add their intended posts to it, and the software automatically performs scheduling to ensure that your page remains interactive all through the day.
BuiltWith recently reported about the Buffer Market Share and Competitor Movement it was determined that among its global market, the United States Buffer market is the largest of its world market at 60.07%. England is the second with 9.22%, and Spain is third largest with s worldwide consumer representation of 4.3%.
IFTTT
IFTTT is a powerful social site management tools that perform internet automation tasks through recipes to:
Allow you save a considerable amount of time
Link any major channel to automated social sites like Facebook, Instagram, Pinterest and much more, based on the instruction you feed into the program
It flawlessly works with HootSuite and Buffer for better performance.
" IFTTT is a useful internet automation tool that saves you time in managing social media sites, apps and web pages. The software links all these services depending on the trigger and the action. Following the trigger, you click, action ensues. For example, by developing a trigger (content) blog, IFTTT automatically reflect the post as a tweet in Twitter (action)", affirmed OneIMS's Solomon Timothy.
SocialOomph
SocialOomph is a neatly designed digital host program that offers both free and paid productivity scalability solutions for social media sites. The software:
Allows an individual to perform various functions to Facebook, Twitter, Plurk, LinkedIn and your specific blog
With Twitter, it allows post scheduling, keyword monitoring, viewing comments and retweets and automated DM features
Enables one monitor new followers to your Twitter account, and enhances your account's productivity
It was developed in 2009 and the software has advanced its automation powers, and has elicited accolades from social media and tech-experts . Starting from only $ 14 per month, you can bolster your online activities and reach out to a wider social media audience for product scalability.
Tweet Deck
TweetDeck is a digital based dashboard that allows the user to manage their Twitter accounts. Similar to other tweeter application, it can link with the Tweeter API to enable the user to:
Monitor real-time conversations that are of interest to you
Its customizable user interface brings a pang of flexibility to keep you updated on the subject that means a lot to you
Allows the user to partake in online conversations, send photos and relevant links to new and insightful stories
Starr Million Baker, INK reiterated, "TweetDeck has been around for many years, and its long endurance and relevance is mainly owed to its affordable prices, which enables online marketers to be part of the entire Tweeterworld. Its interface has an easily navigable dashboard for easy tracking of conversations and scheduling has become a snap of a finger."


AgoraPulse
AgoraPulse has earned its niche as one of the leading social media management tools. Its features offer the necessary tools for management of Tweeter and Facebook accounts. Its standard tools allow tech-savvy online marketing personnel to:
Prepare and schedule for update



In-depth content analytics and reporting
Monitor competitor comparisons by monitoring competitor activities
If your digital marketing strategy is a contest or quizzes for product promotion, it is better to have a software that allows you to run these activities on Facebook and Tweeter, so you remain adherent to the dynamic regulations on promotions activities on your social media accounts.


DashBurst
It is a rather new software in the market, yet very useful for an apt online social media administration. DashBurst brings a new and revolutionary multimedia experience, dashboard, social network interactions and a platform for prolific bloggers.

The management tools featured in the software user interface provides a variety of task-handling options. For instance, through the software, you can:
Share myriad sorts of multimedia messages such as texts, blogs, videos, photos, articles and journals to several social media platforms in just one click of command
It allows for queuing impending posts and scheduling for updates for a later upload
Create touchpoints to exhibit content regarding your products
As an entrepreneur, it is critical to have an urge and interest in reconciling your manual marketing strategies with the use of an effective social media management tools. Time is a factor, and one of your top priorities should be to identify and learn more about online management software to enhance your consumers' experience and achieve a more robust interaction between your brand and your customers.